Property Management in Metro Jacksonville
Work with a team that puts your rental home first
Discover Our Services
We handle your property needs from start to finish
Why Choose Federated ?
We're the perfect partner for your Florida home.
We Keep Your Needs Front and Center
As your property managers, we know we're your first call when something goes wrong. Don't find yourself stuck with a management team that doesn't prioritize your needs. We work quickly to resolve problems for you.
Florida Tenant Laws are No Match for Us
Worried about your home getting caught up in the complicated web of ordinances and legal guidelines that impact Florida properties? Don't be! We'll dot the i's and cross the t's, keeping you protected.
Technology Keeps You Connected with Our Team
Long gone are the days of waiting for a financial statement in the mail each month. We use digital tools like online account portals to make it easy for tenants and clients alike to interact with our property managers.
"The professionals at Federated Management Group took away my fear of buying rental property. They have also been highly instrumental in helping me make the decisions that are responsible for the financial success of my properties today. These business professionals are always knowledgeable, patient and trustworthy."
Ruth F.
"With every single problem, the team at Federated Management Group was right there, working with me to solve the problem, with their many years of expertise. Even when I only had one property, they treated me like I had ten. Thanks!"
Miguel C.
Schedule your free rental analysis now
We'll show you how much your home could earn monthly.

Learn simple ways you could boost your annual earnings.

See if our home is a candidate for our rental portfolio.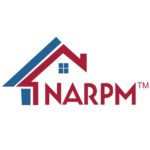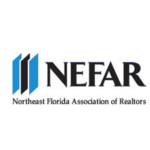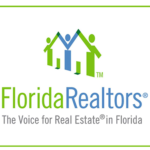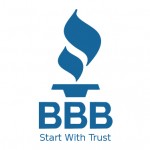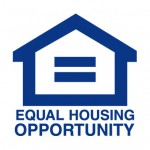 Turn to Metro Jacksonville's Real Estate Professionals
We know how to keep Florida homeowners profitable.
If you own rentals in Jacksonville or the surrounding area, working with a professional property manager is the easiest way to keep your home consistently hitting its performance benchmarks. With the Federated team at your side, you can sit back and enjoy the benefits of your investment, without spending all of your time chasing after repair requests or following up on late rent checks.
We aim to provide full-service property management that leaves no stone unturned. Let us handle the day-to-day needs of your rental home and wait for your earnings to show up in your bank account each month—it's just that simple. Best of all, you'll enjoy unparalleled peace of mind, knowing your home is in the hands of an experienced team who has your best interest at heart and is working tirelessly to get you results.
Let us walk you through the management solutions
available for your home: (904) 730-8060